This blog is the second one in a 3-part series on "how to improve productivity at work." Here, we want to help you identify effective ways of handling distractions at work, improving your focus on the important tasks at hand and being more productive.
A recent study by Udemy says that more than a third of Gen Z and millennial employees surveyed revealed that they spent nearly two hours or more browsing through their smartphones on any given workday. That equates to about ten hours of productivity loss in a single week!
The Impact of Modern-day Digital Distractions
In this digital age, where technology has permeated through every aspect of our daily lives, it is impossible to imagine a single day without notifications and alerts. We have become addicted to social media platforms like Facebook and Instagram and feel an obsessive need to monitor and respond to our social media notifications all the time.
Repeated interruptions such as checking an email or responding to a text could set you back more than an hour over the course of the day, as it takes about 20 minutes to resume from where you left off. This takes a big toll on your concentration, productivity, and quality of work.
One of the best ways of increasing your productivity at work is limiting all digital distractions that are likely to hinder your work continuity. We have rounded up a list of simple ways you can eliminate these distractions and be more productive at work.
Set Aside Time for Your Emails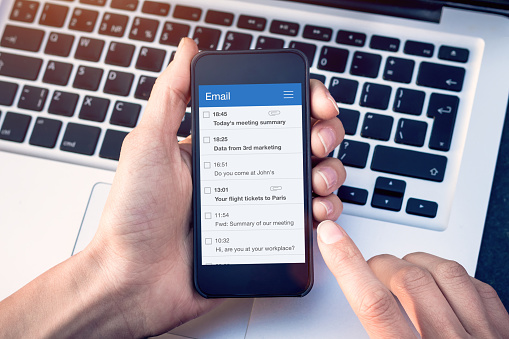 Most of us feel the need to reply to our emails as soon as we receive them. But we hardly ever take note of the countless minutes and hours that we inadvertently toss away in the process every day. That said, one of the best ways of minimizing the impact of emails on your work time is scheduling a specific time for responding to your emails. You might read and respond to emails between 8 and 9 am and again at 5 pm, for example. Not only will this reduce the number of work interruptions, but you'll probably also find that you are able to respond more effectively to those emails. A key part of doing this effectively is to turn off your email notifications because we can't resist checking our email when we see the notification!
Limit the Usage of Instant Messaging Platforms
Digital distractions, such as the popular instant messaging platforms, siphon off more than just user productivity. Such interruptions can make you feel frustrated, unfocused, and even anxious about not being able to meet deadlines or maintain work quality. Frequent notifications from instant messaging platforms, such as WhatsApp, can derail your train of thought and reduce your productivity significantly.
One way to limit your exposure to these distracting notifications is to set your device on the 'Do Not Disturb' mode during certain work hours. You can also set some time aside to check and address your chat messages without disturbing your work schedule.
Avoid Visiting Recreational Websites and Social Media Platforms at Work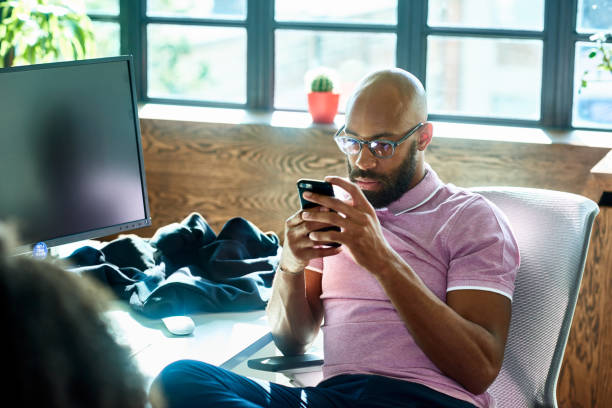 Yes, we know we are being the "Debbie Downer" here. But, we all know that browsing through websites and apps related to social media, e-commerce, news, sports and chat forums can be heavily distracting, especially when you need to meet deadlines and complete your tasks with accuracy. Hey, I do this too. I'm pretty much addicted to Google News! Apart from practicing self-control, you can also use the help of website blockers to prevent yourself from compulsively visiting websites that take up your time.
The bottom line is that our brains were not designed to be a very effective parallel processor. To complete a task efficiently, you need to focus on it with your undivided attention. Getting rid of digital distractions will help clear up your cognitive load and enhance your work performance.
To learn more about increasing your productivity so you actually have more time to spend with friends and family, download the Infographic 3 Tips for IT Professionals to Manage Work without Sacrificing Christmas Holidays.