Just starting out or looking to pivot careers? Learn about our Software Sales Development Program.
Kaseya Careers
Join the Kaseya Rocketship!
At Kaseya, we're committed to changing lives and careers by creating opportunities for growth in the exciting world of technology. Are you ready to make an impact?
View Open Positions
JOIN THE TEAM
Your seat on the Rocketship awaits!
The future of Kaseya starts with YOU. Our employees are our greatest asset and we strive to maintain a work environment that is human-centered and culture-centered. Are you ready to launch your career into new heights?
Apply Now
A Note From the CEO
"We offer tremendous professional opportunities at Kaseya, with a diverse range of ways to help our people achieve their personal, financial and professional goals. Our culture fosters rapid ascension for our employees, often seeing capable individuals increase their income, influence and leadership roles at a pace that would take years elsewhere. If you have a deep passion for accountability, customer success and technical excellence, there's no better place than Kaseya to build your career."
– Fred Voccola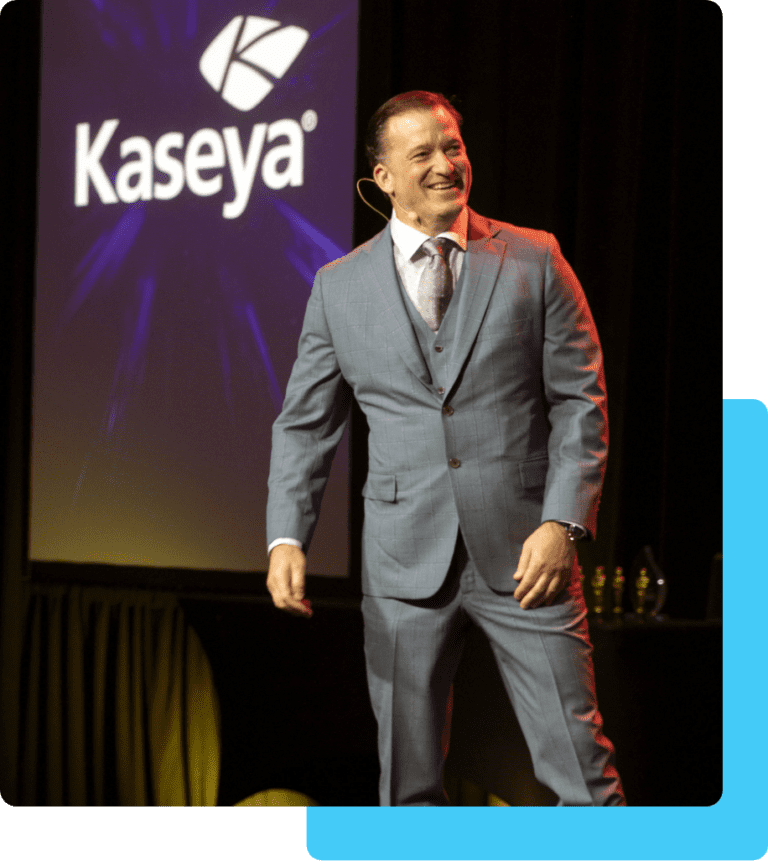 Kaseya is Recognized as a Great Place to Work