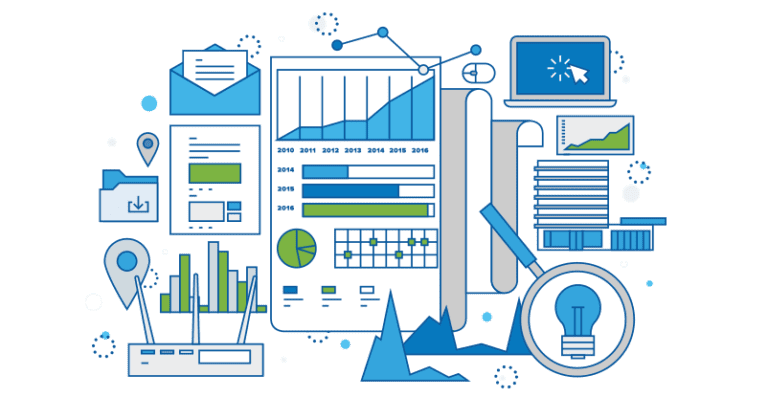 Our Mission
Helping You Simplify IT
Whether you are part of an IT organization at a mid-sized company, continually asked to do more with existing budget, or part of a Managed Service Provider (MSP) business looking for new revenue streams and new ways to increase profit margins, our mission is to help you simplify IT management.
We provide software solutions that help you take out the complexity of IT, because we know your success and the success of your business depends upon managing IT more effectively, efficiently and securely.
A Note From the CEO
"At Kaseya, our mission is simple. It's to be the very best at what we do. Kaseya is the leading provider of complete IT infrastructure management solutions for both managed service providers (MSPs) and internal IT organizations worldwide. We accomplish this by developing cutting-edge, world-class software solutions and by taking both a customer-centric and employee-centric approach to everything we do. Being the best takes the best. We're constantly growing and developing our team of creative, talented and innovative employees. So if you're among the very best at what you do… Kaseya may be the place for you!"
Join The Team
Our Leadership Team
Kaseya's leadership team believes in building a company that helps you realize success in IT. We're focused on building the best solutions that help you increase efficiencies, improve customer service, and achieve higher levels of profitability.
Latest from the Pressroom