Grow Your Business and Increase Profits By Increasing Technician Efficiency
Your technicians are the lifeblood of your Managed Service Provider (MSP) business. Make them 25 percent more efficient with IT automation and the seamless workflow integrations between Kaseya VSA, BMS and IT Glue.
Increase your endpoint to technician ratio—allowing you to take on more clients without increasing headcount
Have more time for revenue generating projects
Increase your profitability with top line growth while controlling costs
"The way the three tools — VSA, BMS and IT Glue are integrated and work with one another gives our team a great toolset to boost efficiency and save time." – Larry Robertson, Partner, MERIT Solutions
Maximize Profitability
Kaseya solutions act as ProfitFuel for your MSP through automation and improved technician efficiency, as well as better acquisition and retention of customers.
Minimize Costs
Reduce kit costs with Kaseya IT Complete- our comprehensive suite of IT management solutions. Leverage one vendor and have the freedom to add products to your portfolio as your business grows.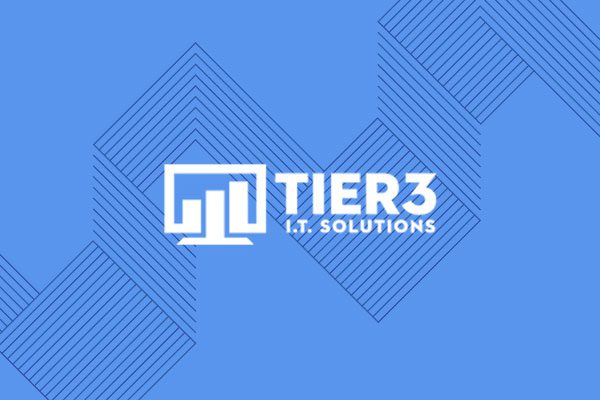 Enhance Customer Experience
Customer satisfaction increases by 74 percent when an MSP addresses the expanding needs of the business through Kaseya IT Complete.
"As you look to grow in scale, you have to find tools that can bridge the gap for you. IT Complete is a single core platform that's tightly integrated and constantly developing and makes for the perfect system designed to make your business run smoother." – Jesse Hill, President, Tier 3 I.T. Solutions
Kaseya Powered Services™
Boost Your MSP Sales
Kaseya Powered Services are designed to empower MSPs with the best and most valuable sales and marketing tools in the channel to go-to-market successfully and profitably.
Use our proven marketing and lead generation strategies, professional sales enablement materials, and the training and coaching to:
Get more customers faster
Grow your MRR
Retain your customers
"Powered Services has truly changed the future of our company and has helped us move from being in the red to being in the black!" – Brian Hamilton, Mid Atlantic Data & Communications.
Download the Product Brief