Top Challenges Facing Today's Healthcare Organizations
Providing reliable and secure real-time patient care
Every step of the patient management lifecycle must be reliable and secure, and deliver an optimal end-user experience. Uptime is a matter of life and death when system failure can have a direct impact on life-saving systems.
Protecting mission-critical data from numerous evolving threats
Years of shuffling priorities has resulted in an ecosystem rife with legacy technology. Often, routine tasks like basic patching have become extremely complex, creating vulnerabilities and exposure.
Meeting regulatory requirements and being audit-ready while also maintaining service levels and performance
IT must walk a tightrope between being prepared for audits and not sacrifice service levels and infrastructure performance — while staying able to cobble together HIPAA-regulated data for auditors on demand.
Bringing IT into the technology procurement conversation proactively
Many healthcare purchases are tech-related but are driven by decision makers with non-IT backgrounds who don't understand the implications and put IT in a reactive position to manage expensive, high-profile and time-consuming projects.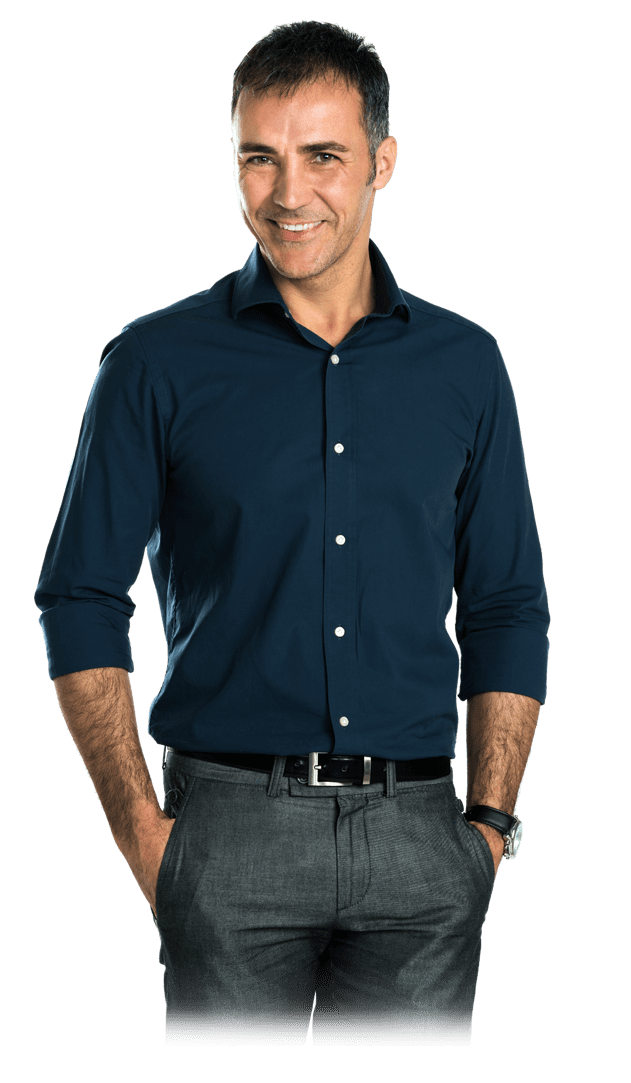 Speak with a Healthcare Expert Today
Our IT experts understand the challenges you face in managing the networks and infrastructure in Healthcare. Access management, compliance controls, critical service monitoring, and response management are all critical to your success. Healthcare presents complicated systems and challenges that require specialized tools to keep your business running and secure.
We've left a few insights for you below to get started, but we'd love to consult with you to discover how Kaseya's unified IT platform can solve your biggest IT challenges.
Contact Us
Introducing IT Complete for Healthcare
An end-to-end solution to address these critical questions
Kaseya provides the platform and secure technologies you need to monitor and manage your IT environments proactively, anywhere, any time.
Optimize the power of your technology investment with Kaseya IT Complete for Healthcare. Consolidate tools, expand services and manage your entire heterogeneous environment with this integrated and complete portfolio — without adding staff.
Leverage its comprehensive management capabilities, advanced security functionality, and the power of automation to create operational efficiencies while minimizing risk. All while shifting your focus to strategic initiatives to contribute to improved patient care.
Gain control with proactive monitoring and management
An integrated and complete portfolio with flexible deployment options allows your organization to consolidate tools, expand services, and manage the entire heterogeneous environment with existing staff.
Protect valuable data with a unified, multi-pronged industry-leading approach
Network management ensures everything on the network is identified so it can be monitored to keep valuable patient, hospital, and financial data safe from a growing collection of threats.
Proactively and seamlessly address regulatory compliance requirements
With the right solution, you can avoid subpar performance and paying fines ever again. Have confidence that the IT solutions can provide technical security control in a way that makes it easy to report on IT infrastructure data and HIPAA-regulated process management.
Clearly demonstrate IT's value as a strategic business partner and get to the table sooner
IT must show its value from the start with clear documentation of the global state of infrastructure, processes, and actions. Managing the environment through a simple subscription-based pricing model further frees up time and budget to focus on game-changing projects.
Featured Case Study
Methodist Healthcare Ministries
Stays HIPAA Compliant with Help from VSA by Kaseya.
Methodist Healthcare Ministries has serious healthcare compliance regulations and growing base of endpoints to manage. In both cases, VSA by Kaseya helps ensure a clean bill of health.
Learn More