Outsource the consistent delivery of
daily IT responsibilities
Sign up for Kaseya NOC Services to suit your unique business needs. Enroll your endpoints into the appropriate service level with our flexible service model. Kaseya NOC gives you the freedom to add endpoints and upgrade service levels at any time.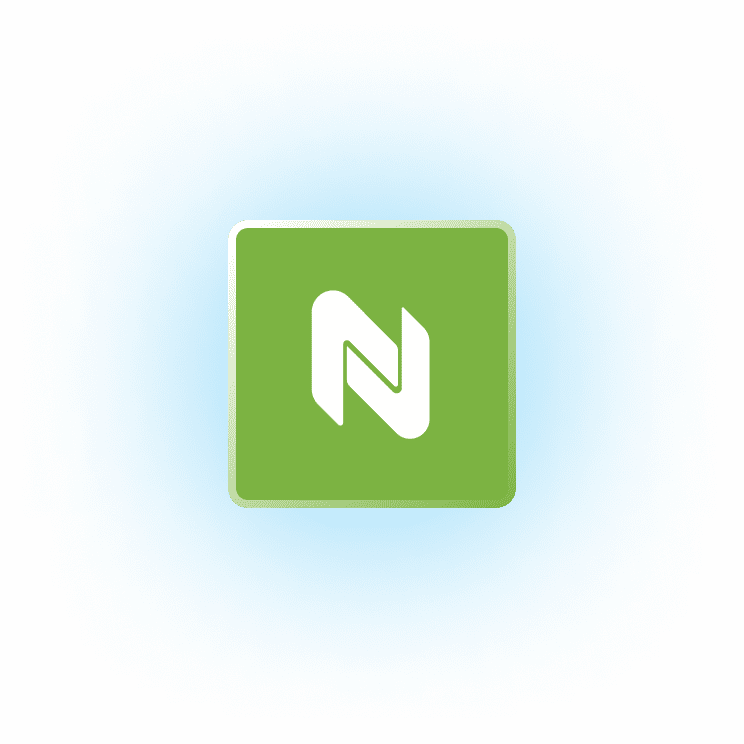 Accelerate Your Growth
Uncouple sales success from services delivery woes by outsourcing the monitoring and daily management of endpoints to Kaseya's trusted NOC team. Easily scale services as you onboard new clients/users, without the painful process of hiring.
Deliver the Highest Quality Service
Achieve class leading ROI by lowering time spent by your team on the mundane day to day activities. Empower your team to solve hard problems faster by not worrying about the munday day-to-day task load. Achieve operational excellence at a fraction of the cost of adding new technicians.
Increase Profitability
Gone are the days of having to let day-to-day responsibilities go to the wayside when other fires or projects come up. With NOC, you can always trust that your systems are monitored, patched and backed up. Remove software-based vulnerabilities by outsourcing patching to Kaseya NOC services.
Get Your Nights and Weekends Back
NOC Services eliminate the need for on call shifts by taking care of the daily delivery of IT responsibilities giving you your nights and weekends back. Reduce technician churn by offloading the mundane daily tasks to our trusted team of IT experts.
Why Choose NOC Services?
Check out our Ebook to find out the top 4 reasons you should partner with Kaseya's NOC to manage the daily delivery of IT responsibilities.
Download the eBook
Kaseya
NOC Services

Offerings
Kaseya NOC Services enables you to expand your coverage and footprint without expanding your payroll. Getting started is fast and easy, so you can immediately start reaping the benefits. NOC Services innovative a la carte model ensures that every business can get the right coverage for the right price.
---
Workstation Monitoring and Management
Scale faster and reduce costs by outsourcing the consistent management of workstations. NOC Services will configure best practice monitor sets and remediate RMM alerts generated. Offload routine IT tasks to free up time and improve IT delivery.
Security (AV/AM) Management and Monitoring
Ensure the foundation of your layered security strategy are properly maintained. NOC Services will schedule and deploy security scans and update cycles. The NOC Team will monitor and adresses failures and report on security compliance scores.
Backup Monitoring and Remediation
Never have to chase backups again by offboard daily monitoring and remediation of backups. NOC Services will monitor for and remediate failed backup jobs and schedules. Additionally the NOC team will report on backup success/failure counts per defined SLA.
Patch Management and Monitoring
Eliminate software-based vulnerabilities by outsourcing the scheduling and deployment of patch cycles. NOC Services will monitor for and remediate failures. Kaseya NOC team will also report on patch compliance scores.
Network and Edge Device Monitoring
Reduce downtime and eliminate On Call shifts by offloading network monitoring. NOC Services offers up/down monitoring of SNMP endpoints and optimized rule-based notifications/escalations to protect the health of your network.
Server Monitoring and Management
Our NOC Team will leverage and implement best practice monitor sets and remediate server alerts, 24/7. NOC Services leverages server health checks and rule-based notifications with accompanying remediation to ensure high server uptime.
How It Works
We've heard from MSPs and IT Depts across the globe how the baseline expectations of IT are overwhelming the staff it takes to manage IT. Kaseya's NOC team manages the daily monitoring, patching, backup, and alert volume, empowering you to focus on strategic projects and the growth of your business. Leverage our new à-la-carte' model for NOC Services that allows you to choose the services that matter to you. Mix-and-match the modules that suit your needs.
Get NOC Services Price Quote
Looking to Upgrade from Your Current NOC Provider?
Sick of an inefficient and costly NOC that isn't living up to your expectations (or their contractual obligations)?
No sweat. Kaseya is an expert at migrating from conventional NOC Services offerings to Kaseya's next gen NOC Services. Kaseya supports you all the way through ensuring the right automations, configurations, and data come over during onboarding.
Get a Price Quote Now
NOC Services

for Every RMM

It's vital that the team you trust to manage your IT environment is an expert in the same stack of technology you use. That's why Kaseya's NOC Services comes in three unique varieties to support the unique needs of your business and tool stack.
NOC Services by Kaseya
Outsource the consistent delivery of daily IT responsibilities to a team of true VSA experts. Rest easy knowing the best in the business are reducing your downtime and proactively working to keep your IT ecosystem healthy.
NOC Services by Datto
NOC Services by Datto offers the same industry-leading delivery of daily IT responsibilities you would expect from Kaseya, but managed by a team of true Datto RMM experts. Scale faster and improve profits with Datto's unrivaled NOC Services.
NOC Assist Pro
Kaseya's best-in-class NOC Services is available for you to leverage the 24/7 monitoring, management, and patching regardless of what RMM or Endpoint Management solution you use.
NOC Services

is Trusted by Businesses Like Yours

Don't take our word for it though! Check out what our partners are saying about how NOC Services has transformed their businesses by reducing costs, improving efficiency, and offering 24×7 IT services.
Coastal Computer Consulting Achieves Transformation With NOC Services
Coastal Computer Consulting was growing steadily but starting to feel the weight of its on success. Find out how South Georgia's leading MSP leverages NOC Services to eliminate on call shifts, eliminate vulnerabilities, and improve profits.
Read the testimonial
Crystal Mountain Optimizes Workload Affordably with NOC Services
A lot goes on behind the secnes at an all-season resort to ensure guests have an exceptional experience. Find out how Crystal Mountain IT leverages NOC Services to save money, improve efficiency, and delivery best-in-class IT.
Read the testimonial
MSPs and IT Pros Love NOC Services
Thousands of businesses rely on Kaseya's industry-leading NOC Services to monitor, manage, patch, and backup their IT ecosystem.
Get a Price Quote Now
NOC Frequently asked questions